WE ARE THE SINGAPORE BADMINTON ASSOCIATION
For the latest updates and happenings, do follow our social media!
Relive kff singapore Badminton Open 2023 with us!
Recent NEWS & AnnounceMents
Junior Performance Programme – Update
SBA would like to announce that there will be changes to the Junior Performance Development Programme – National Intermediate Squad (NIS) in 2024.
National Open Championship Updates
Update: Dec 2022
Please note that there will be a change in registration regulation starting from National Open Championships 2024.
With the establishment of the National Ranking System and sanction tournaments with ranking points across the year, future National Open Championships be accepting registrations based on ranking points for the Open event and will no longer be on a first come first serve basis.
Registration for National Open Championships 2023 will be open on 15 Dec, 8:00pm. 
SBA – Technical Official Manual
We're pleased to share that SBA's Technical Official Manual has just launched!
Keen to try out AirBadminton?
Learn more about this all-new way to play badminton (outdoors), and get your AirShuttles today from the SBA website… Have a smashing good time!
We are the Singapore Badminton Association.
Founded in 1929, The Singapore Badminton Association (SBA) seeks to promote and develop badminton, one of the most popular sports in Singapore, as well as establish the Republic as a top badminton nation in the world. As the governing board for badminton in Singapore, SBA co-ordinates, regulates, advises and administers all matters relating to the sport. 
SBA is a member of the Badminton World Federation (BWF) and Badminton Asia Confederation (BAC), and an affiliate of the Singapore National Olympic Council (SNOC). SBA, which has a total of 32 member clubs, is led by an elected Management Committee headed by its President, Mr. Lawrence Leow, who is also the Chairman and Chief Executive Officer of Crescendas Group.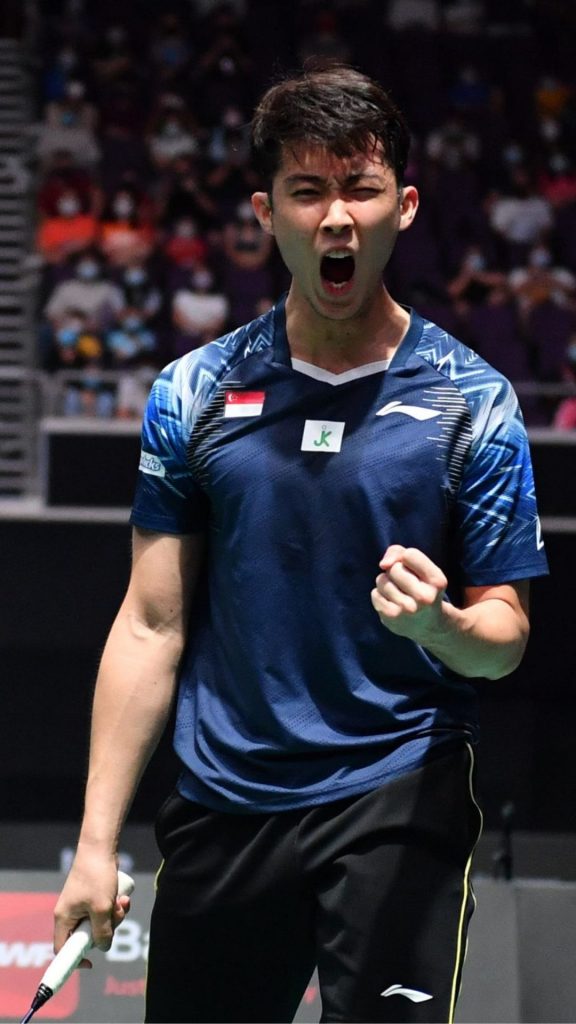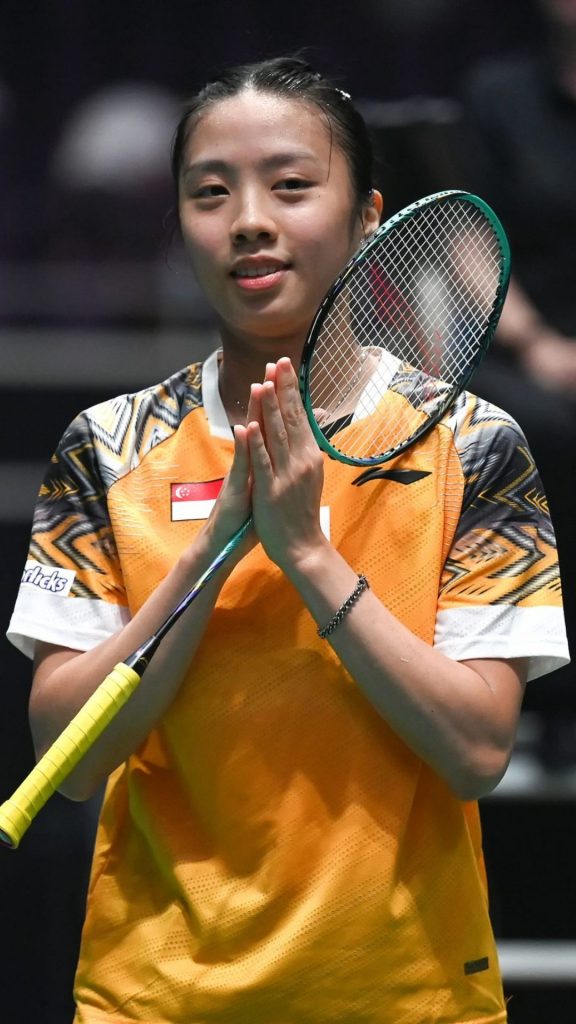 ABOUT THE SBA - THE WORK WE DO
Manages all matters relating to the use, upkeep and maintenance of all the Association premises.
Development of milestones that will provide the building blocks of strategic goal for our athletes. Coaching, training and selection of players to represent the Association in competitions and tournaments in Singapore and abroad. 
Engaging members and partners to promote badminton. 
Tournament and Technical Officials
Promoting, organizing and managing all competitions and tournaments including the appointment of technical officials, such as umpires, line judges and referees.
Business Development and Awards
Developing a viable and well-articulated business plan to generate revenue for SBA, through fundraising, sponsorship and partnerships.
Responsible for all financial matters of the Association. Audit also assists the Management Committee in its oversight of the reliability and integrity of accounting policies and financial reporting and disclosure practices. 
SBA elsewhere On The Interwebs
support the sba by donating to us today
We are a charity registered under the Charities Act, and are recognised as an Institution of a Public Character (IPC) by the Commissioner of Charities. What this means is you can be rest assured we are fully accountable to every cent you donate to us. 
Donations to the SBA would be used to power our high performance and high participation programs. These would include development programs that allow our players to compete in events like the Youth Olympics, SEA Games, Singapore Open, and many many more.
Due to our IPC status, you also will get a 250% tax deduction when you donate. Thank you so much in advance!